Vintage Harley Davidson Ghost Rider David Mann T-shirt
Introducing our Vintage Harley Davidson Ghost Rider David Mann T-shirt. This shirt pays homage to the iconic Harley Davidson Ghost Rider design by the legendary artist David Mann
The design on this shirt features a hauntingly beautiful and rugged depiction of a lone rider, burning rubber through the night on his Harley. The details are so vivid that you can practically hear the roar of the engine and feel the wind in your hair. It's a true work of art that represents the freedom, adventure, and undeniable allure of the Harley Davidson lifestyle.
Whether you're a die-hard Harley enthusiast or simply appreciate exceptional design, this shirt is a symbol of the enduring legacy that Harley Davidson and David Mann have carved in the motorcycle world. It's a piece of wearable art that combines mechanical ingenuity with artistic creativity, making it a timeless and cherished addition to your wardrobe.
Step into the world of riders, rebels, and the open road with our Vintage Harley Davidson Ghost Rider David Mann T-shirt. It's more than a shirt; it's a statement of style and a tribute to the spirit of those who choose the path less traveled. Get ready to embrace the adventure and embody the true essence of Harley Davidson.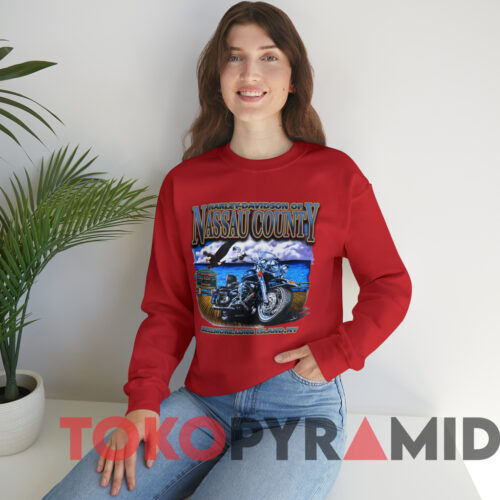 Vintage, Harley Davidson, Ghost Rider, David Mann, T-shirt, design, artist, open road, rebellion, brushstroke, iconic, rugged, lone rider, burning rubber, engine, wind, freedom, adventure, lifestyle, die-hard, enthusiast, exceptional, symbol, legacy, motorcycle world, wearable art, mechanical ingenuity, artistic creativity, timeless, cherished, wardrobe, riders, rebels, statement of style, tribute, path less traveled, adventure, essence, Harley Davidson Ghost Rider.
Product Tags: David Mann, Ghost Rider, Harley-Davidson
See more related products: Harley-Davidson
Have a look at the detailed information about Vintage Harley Davidson Ghost Rider David Mann T-shirt below!
Material
100% Cotton
Color
Printed With Different Colors
Size
Various Size (From S to 5XL)
Style
Hoodies, Tank Tops, Youth Tees, Long Sleeve Tees, Sweatshirts, Unisex V-necks, T-shirts, and more...
Brand
TokoPyramid
Imported
From the United States
Care Instructions

Machine wash warm, inside out, with like colors.
Use only non-chlorine bleach.
Tumble dry medium.
Do not iron.
Do not dry-clean.
Source: https://tokopyramid.com